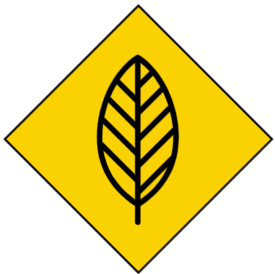 Stops leaves and debris from clogging the gutter, reducing water infiltration.
Weatherproof aluminum build.
Will not rust, crack, chip or warp.
Built to support the weight of snow and debris.
Protects from the expansion of ice as it thaws and refreezes inside of the eaves trough. Gutters will drain normally when weather warms up.
Your rain gutters will not clog. Leaves, debris, snow and ice remain on top of the product, leaving rain gutters functional at all times. The only product on the market that comes with a 40-year clog-free warranty.